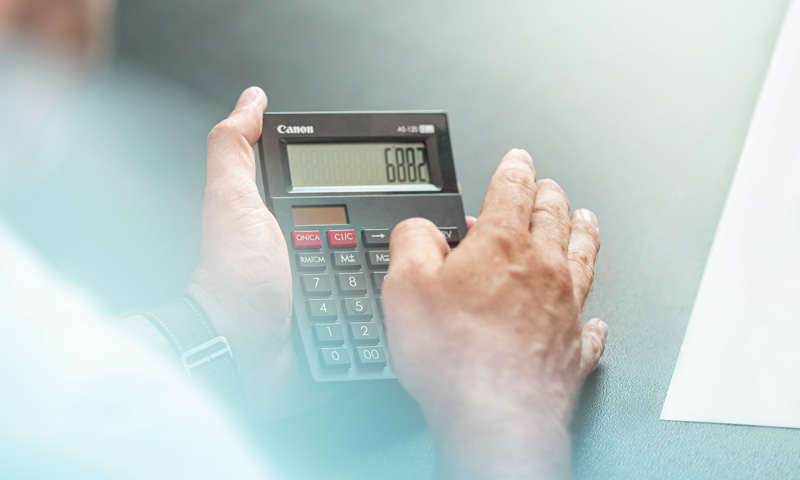 Auditing
An audition is statutory. But at the same time is also an optimal opportunity to profoundly analyze the financial risks and chances of your company and thus generate added value for the strategy and organization divisions. Your auditor doesn't have to be just a control authority but can also a be business partner.
Auditing – make a virtue of necessity
Our strong points are special audits as well as in-depth due diligence audits which analyze companies thoroughly – as it is the custom prior to an acquisition. Especially these sensitive business areas require both wide experience and a high degree of trust. That's why a competent, specialized, and partner-oriented company is your best associate.
Our auditing services:
limited audit
special audits such as in preparation of a company foundation (investment in kind/acquisition of assets), capital increase or reduction
revisions according to stock corporation law
internal audit
fusion audit
due diligence audits