We provide professional services in the fields of finance and accounting as well as in corporate and tax consultancy. As licensed audit company we conduct limited audits or special audits by law. We further offer comprehensive administration and management services.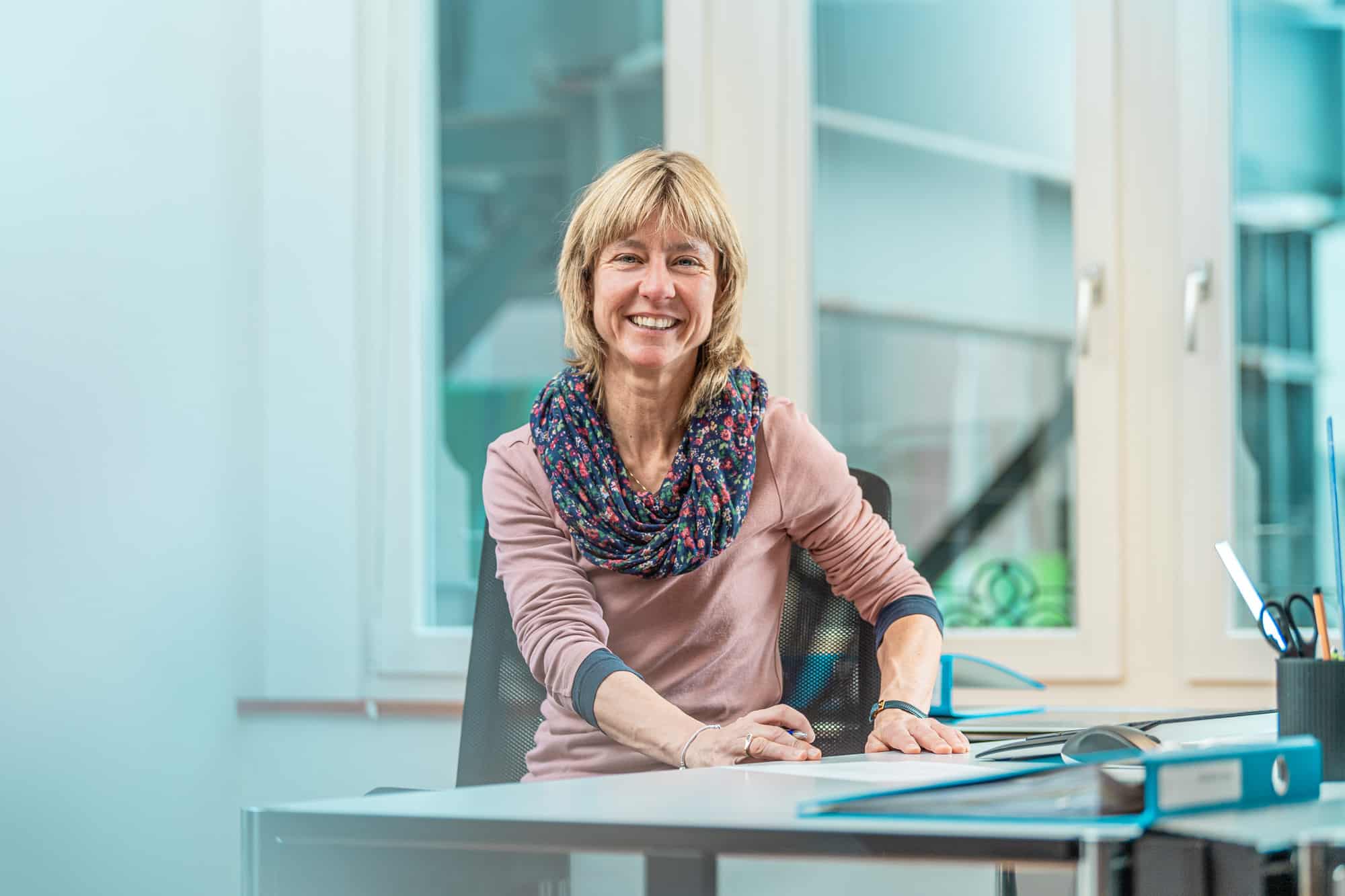 Finance and Accounting
Accounting, payroll administration and VAT, reporting and financial statements in accordance with Swiss accounting law (OR) and national and international accounting standards including business analysis and advice.
Cloud Accounting
Digital online service for keeping the accounting on our ABACUS software with self-determined participation of customers.
Corporate Consulting
Foundation and start-up of companies, restructuring (eg reorganizations and mergers) as well as liquidations, conceptual business advice and company valuations in the M&A process.
Tax Consulting
Tax planning including the preparation of cantonal tax returns and intercantonal tax exemptions for individuals and legal entities as well as control of tax assessments and invoices.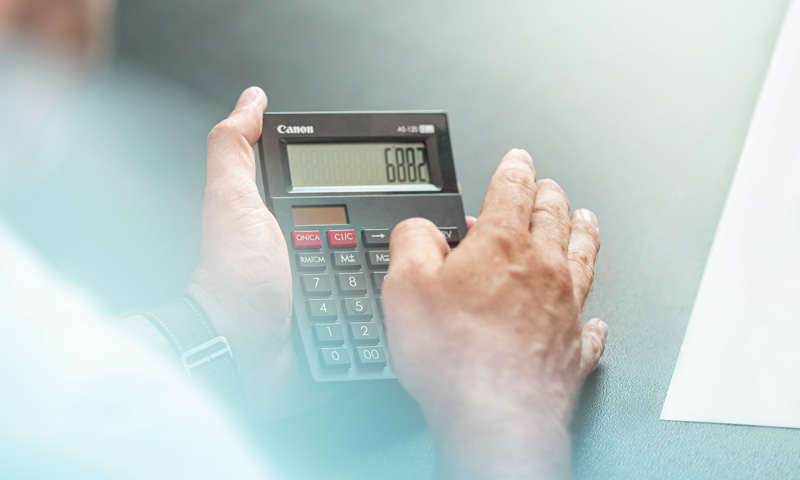 Audit
Implementation according to the standards of limited audit and special audits related to company incorporations (contribution in kind/transfer of assets), capital increases or capital reductions.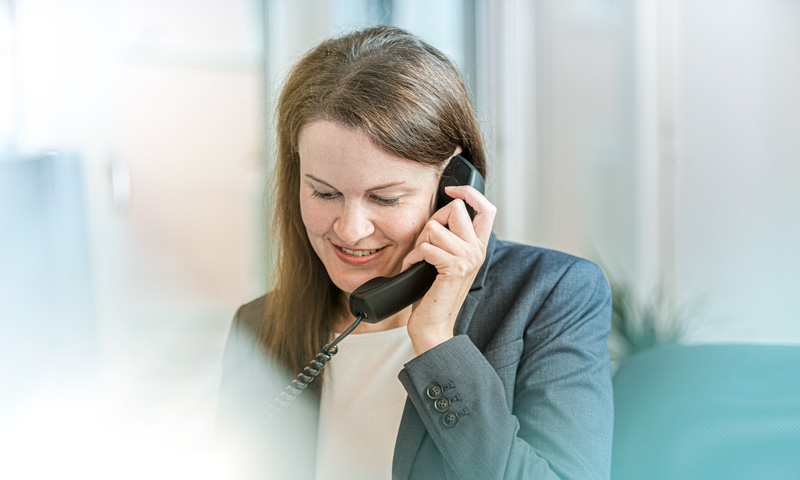 Administration and Management
Domiciliary and secretarial services for legal entities as well as business management and board member assignments.